Stopcasting was founded in 1998. Over the years we grew, collected experience,  and today we are one of the best casting agencies in Central Europe.
We work with both local and international productions, directors, and clients.
Stopcasting has two fully functional casting studios in Karlin close to metro stations Florenc or Krizikova, and easy to get to by public transport or car.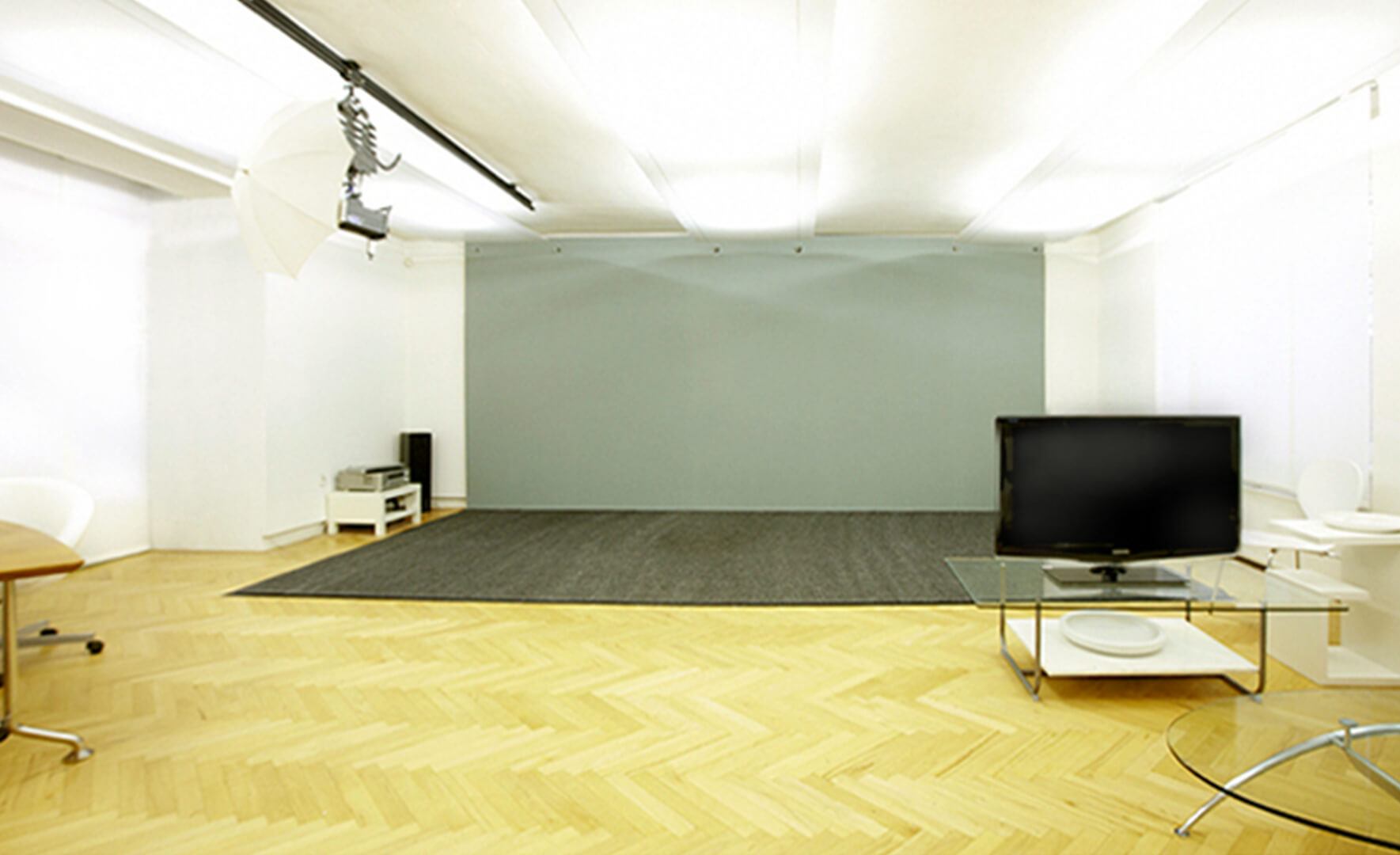 "Currently you can find a huge amount of talented people and interesting faces in our extensive database."
We can provide references according to the client's needs for each particular project and role. Each casting has photos and videos of the actors uploaded for viewing on the internet in our client zone. We can send some samples of castings on demand.
In our database you will find everyone you need: professional actors, models, musicians, dancers, artists, sports persons, and stunt people. You can find twins, triplets and real families. Actors of all shapes and sizes, as well as a large selection of native English or French speakers. We have been very successful in finding interesting looking faces, as well as street castings.
Male and Female bodybuilders
Ice hockey players
Female ice hockey players
Footballers
Boxers
Gymnasts
Triathletes
Tennis players
Basketball players
Trampolinists
Waterskiers
Track and field athletes
Sprinters
Marathon runners
Speedskaters
Figure skaters
Horse acrobats
Snowboarders
Skateboarders
In line skaters
BMX and mountain bike riders
Trial bikers
Cyklists
Rock climbers
Yoga instructors
Synchronised swimmers
Cheerleaders
Majorettes
Tap dancers
Ballroom dancers
Ballet dancers
Stunt men and women
Trapeze artists
Jugglers
Street performers
Circus artists
Fire eaters
Dogs and their owners